Welcome to Pure Test Laboratory
Pure Test Lab tests waste water, drinking water, frozen desserts, and milk. If you are concerned about what may be in your water or dairy products, we can give you peace of mind.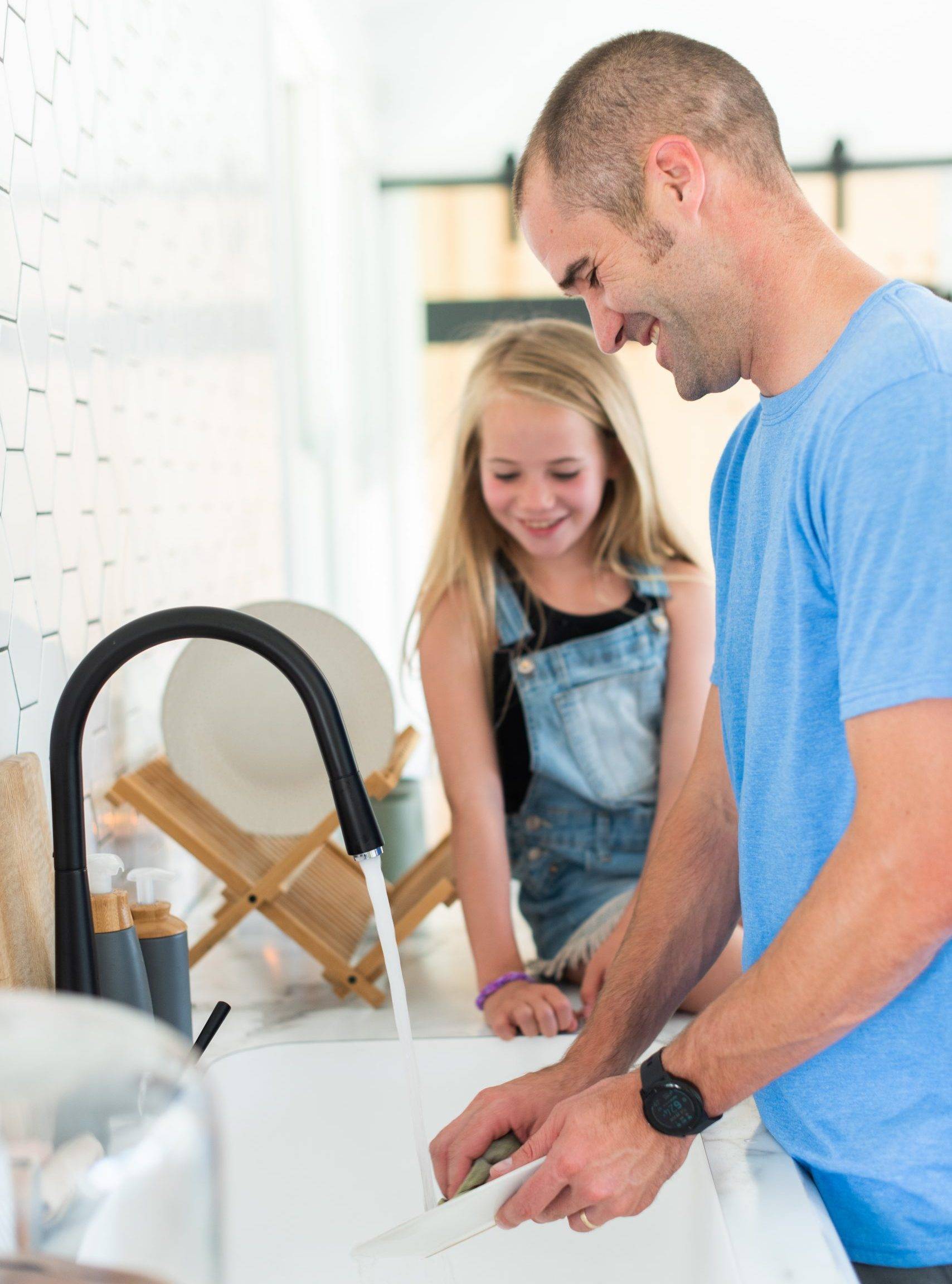 35 Years of Combined Experience!
Pure Test has over 35 years of combined experience in working in the laboratory. Allow us to earn your trust.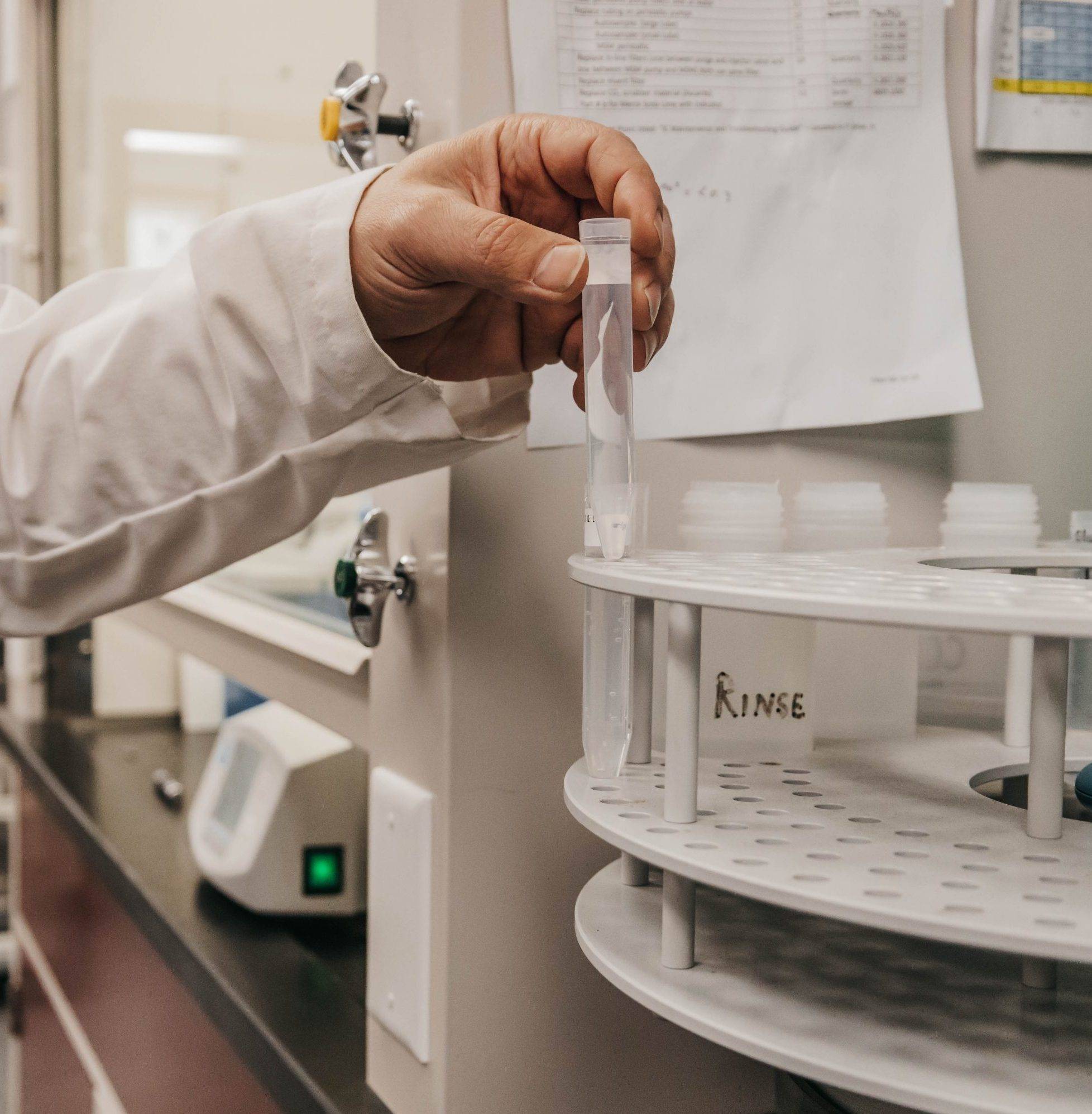 Because we are certified by the States of PA & Maryland, we meet specific government requirements & regulations. Following regulatory guidelines & meeting our own quality assurance standards is a daily commitment that guarantees accurate, reliable results.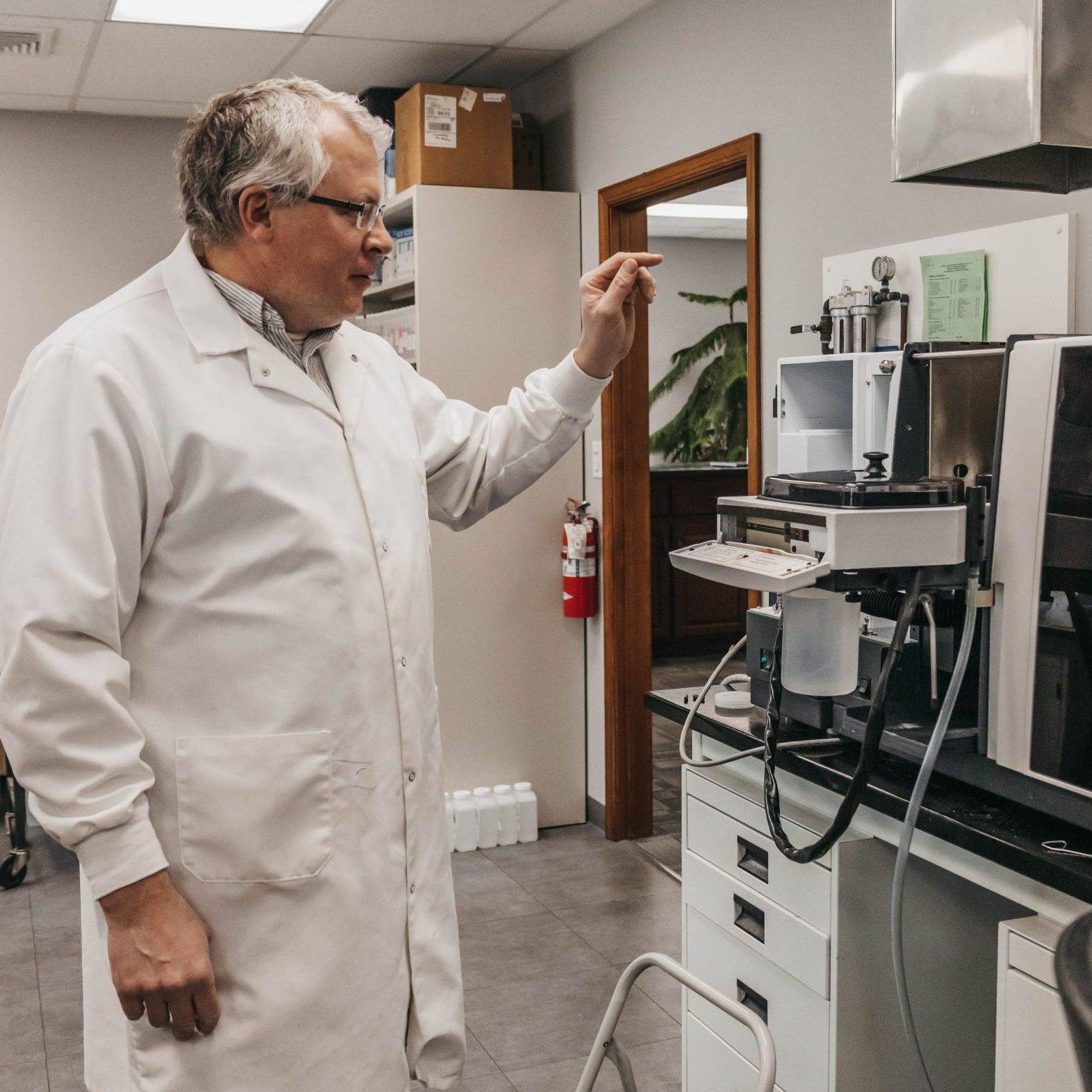 By using the latest technology & having an efficient mindset, we are able to reduce the cost of water testing. Our technicians also help determine which of the many possible tests are appropriate for your water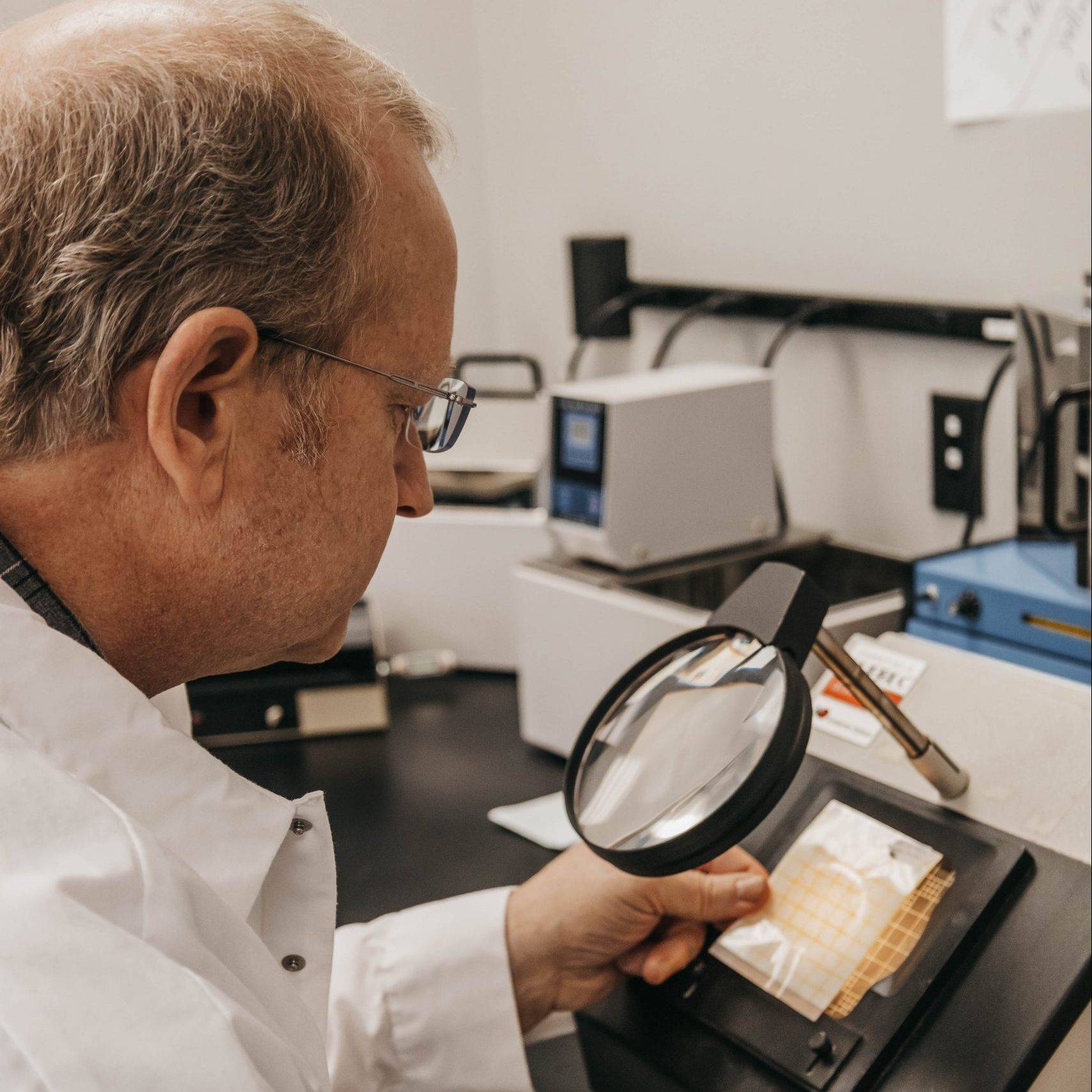 Getting your dairy tested doesn't need to be a hassle.
We have streamlined the dairy testing process, making sure you get your results
as quickly as possible from a lab certified by the PA Dept of Agriculture and
Maryland Dept of the Environment.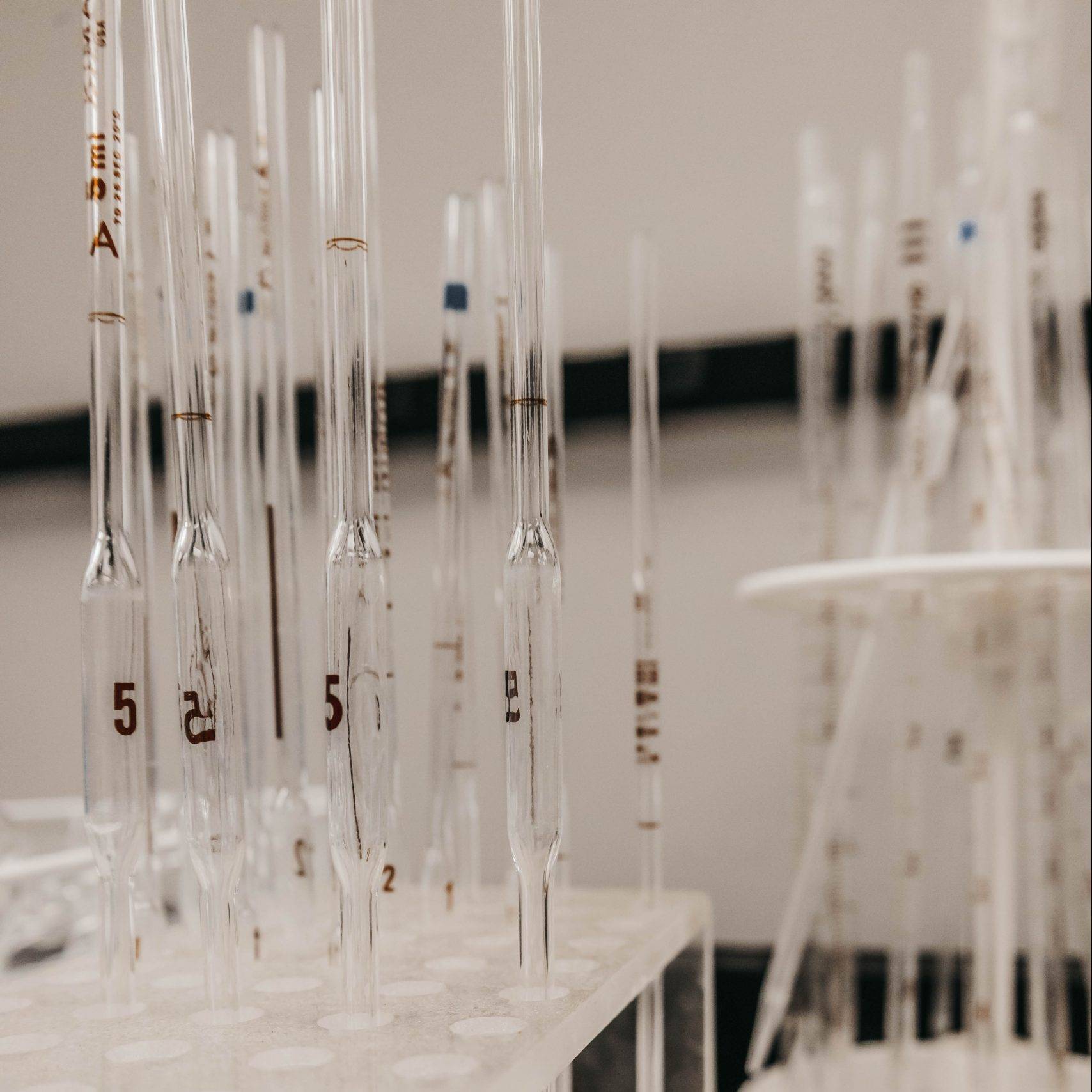 If you run an ice cream shop, Italian ice joint, or
produce other kinds of frozen desserts, we can make sure your product is safe!
We perform regular testing for many prominent and local frozen dessert vendors!
Make sure your frozen dessert is tested by a certified lab!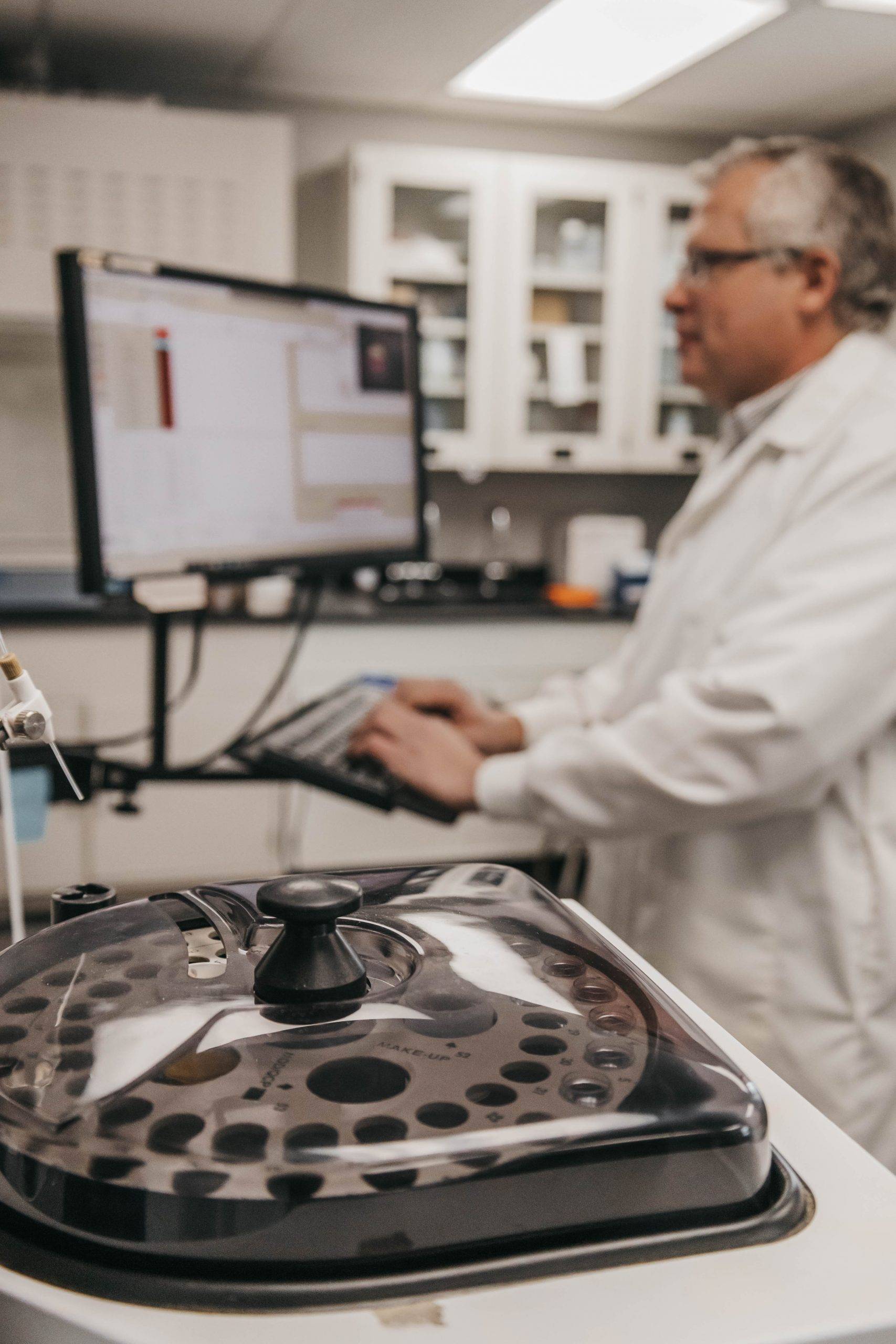 We Employ Latest Testing Technology
 "We believe samples should be tested by professional-grade equipment, ensuring accurate results. Our community deserves the best testing available, to protect their water and dairy products. That is why we employ the latest testing technology."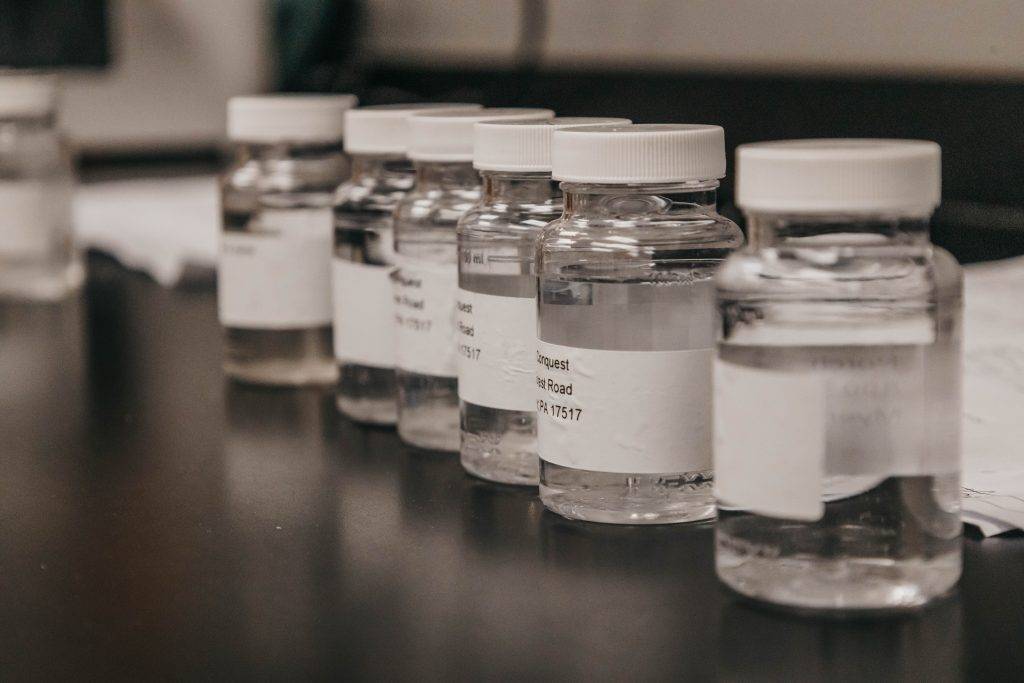 When you get your water or dairy tested, you want to
make sure it is done right. That's why people come to Pure Test. We have
qualified professionals who work diligently, making sure every step of the way
they handle each sample with care. Then by using professional equipment, our
professionals will make sure everything adheres to state guidelines. However,
what truly sets us apart, is our outstanding service and friendliness. You can
trust Pure Test Laboratory!
Discover the Pure Test Difference
Contact us today to find out how we can serve you!